HAPPY...
Daffodils and Tulips in our home gardens
...May Day!
May Day
has been celebrated through the centuries to commemorate the growing season and fertility. Many of the crops had been planted and it was a convenient day off work for farm laborers.
Our soil temps have remained fairly warm even with a chilly and rainy week!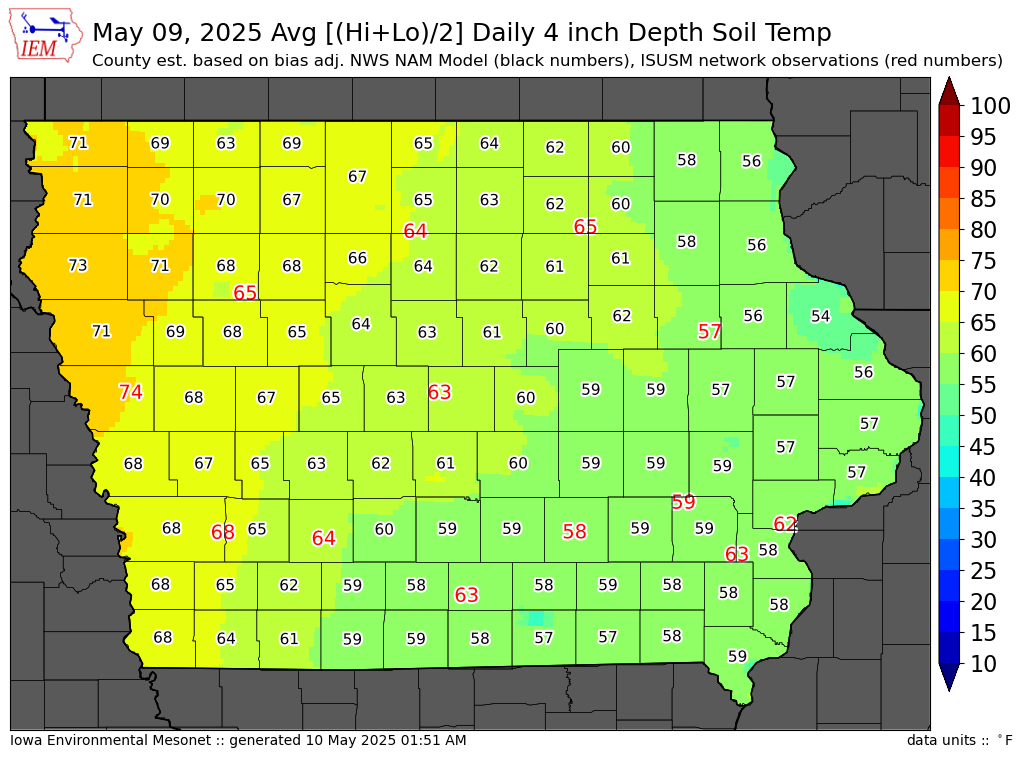 Much controversy has occurred over the years with everything from
workers rights
to
communism
(affiliate)
to
immigration
. But I will always think of it as
making small baskets
of candy and popcorn to leave on neighbors doorsteps; then knocking or ringing the bell and running off before they could catch you.
...International Permaculture Day!
Recently the Permaculture Day theme has coincided with the United Nations' Food and Agriculture Organization (FAO) theme for the year. 2016 has been designated
"The Year of the Pulse"
For more information and events go to
http://permacultureday.org/
Read more on how Permaculture fits in with Abundant Design!
...International Sunflower Guerrilla Gardening Day!
If you go, maybe make some
seed bombs (how-to video)
and beautify some neglected open spaces while providing for pollinators and butterflies.
Lots to celebrate but also some sad news this week. Waterfowl artist
Terry Redlin
and Square Foot Gardener
Mel Bartholemew
both passed away. My thoughts and prayers are with them and their families.